Aromatherapy
The word aromatherapy was only brought into use in the 20th century. It means 'a therapy using essential oils derived from plants.'
Essential oils are absorbed into the bloodstream through the skin or during inhalation.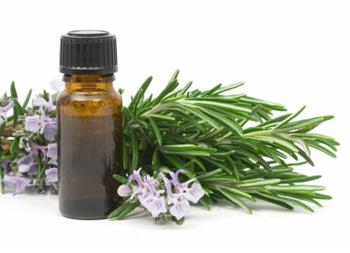 This can be done in many ways, either by massage, applied with a cream or lotion, inhaled in a steam bath, through bathing, or warmed in an oil burner which fills a room with vapours for inhalation.
It is known that essential oils were used in China and India at the same time as in ancient Egypt. The oldest form of Indian medicine is Ayurveda, meaning knowledge of longevity. One of the main aspects of Ayurveda is massage and essential oils were often used, especially sandalwood.
Therapist(s):
Caritas School

Looking for the Caritas School of Reflexology?
Therapists room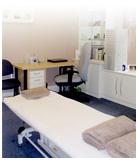 If you are a self employed holistic therapist and want to become part of the Caritas natural health team, we have two well equipped and beautifully designed rooms for hire.