Maternity Reflexology
If you are a Mum and have already experience pregnancy. It's not easy is it? and I am sure you will agree that anything within those 40 weeks which may ease your discomfort, reduce anxiety levels or just offer a little "time out" is going to be welcome.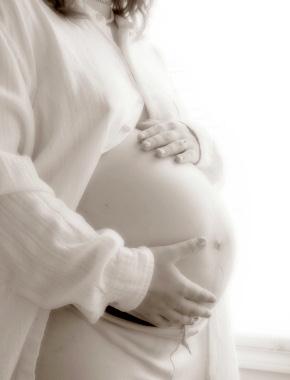 Reflexology is a non-invasive natural therapy, based on ancient techniques used in China, Egypt and India. It's aim is to balance the body's systems, using gently applied pressure to specific areas of the feet which mirror the organs and structure of the body. Thereby, enhancing the body's own natural healing capabilities.
As a holistic therapy, Reflexology aims to integrate the mind, body and emotions.
Maternity reflexology uses advanced techniques adapted to the needs of all aspects of conception, pregnancy and post-natal care.
Receiving reflexology during your pregnancy does not guarantee you will have a short, pain-free or easy labour and birth. It's aim is to ensure you are in the best possible health and state of mind to cope with your own personal experience.
Please Note:
If you are unsure about receiving treatments during your pregnancy, find a reflexologist who has taken a post-graduate course in maternity reflexology and has the knowledge to treat you accordingly.
Therapist(s):
Debbie Holler specialises in Maternity Reflexology, she trained with Susanne Enzer, a retired midwife and experienced reflexologist. She has treated many "pregnant feet" and has felt very privileged to be a part of this wonderful journey with all of her expectant clients.
Caritas School

Looking for the Caritas School of Reflexology?
Therapists room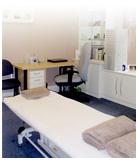 If you are a self employed holistic therapist and want to become part of the Caritas natural health team, we have two well equipped and beautifully designed rooms for hire.