Reflexology
Reflexology is a non-invasive natural therapy, based on ancient techniques used in China, Egypt and India.
It's aim is to balance the body's systems, using gently applied pressure to specific areas of the feet or hands, which mirror the organs and structure of the body. Thereby enhancing the body's own natural healing capabilities.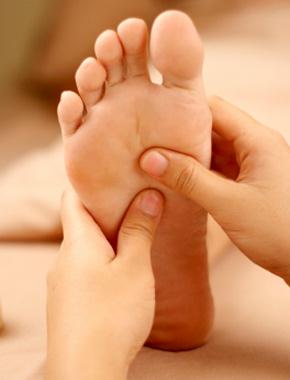 As a holistic therapy, Reflexology aims to support the individual by integrating the mind, body and emotions.
Combining regular Reflexology with other therapies like massage and aromatherapy, can be hugely beneficial to most conditions.
Therapist(s):
Caritas School

Looking for the Caritas School of Reflexology?
Therapists room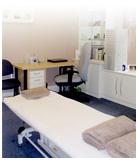 If you are a self employed holistic therapist and want to become part of the Caritas natural health team, we have two well equipped and beautifully designed rooms for hire.