Vertical Reflex Therapy (VRT)
"VRT is a brief, highly effective reflexology technique that is applied to the weight-bearing hand and foot reflexes." Vertical reflex therapy originator Lynne Booth.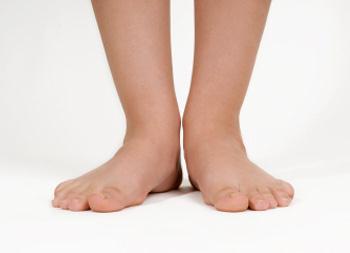 Vertical reflex therapy is a remarkable reflexology discovery where the dorsal hand or foot reflexes are briefly treated while weight-bearing. It can be used as a quick treatment by itself or alongside the conventional reflexology treatment as a "booster."
By applying pressure to specific areas of the feet while standing and using the corresponding points on the hand, VRT can have an effect almost immediately.
Research:
In 1997 a small medically approved VRT study on geriatric pain and mobility problems resulted in a 60% maintained improvement in 7 weeks.
A survey of reflexology/VRT in the workplace in 2002 resulted in an 80+% recorded improvement when daily self-help VRT on the hands was implemented. This unusual and fantastic therapy is becoming increasingly popular with more and more reflexology therapists. It benefits many conditions and enhances conventional reflexology treatments, thus giving clients a better chance of recovery.
Therapist(s):
Caritas School

Looking for the Caritas School of Reflexology?
Therapists room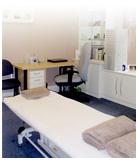 If you are a self employed holistic therapist and want to become part of the Caritas natural health team, we have two well equipped and beautifully designed rooms for hire.